Think performance,hire us
Performance Marketing Agency
We're a performance marketing agency built by marketers, for marketers. We're technology enabled and structured for speed and efficiency to meet the ever-changing needs of today's consumers.
We Deliver
ROAS of 4X

or Refund back 50%
We focus only on our 
Strengths
( So you can focus on yours )
Instagram Ads
Captivating the attention of GenZ is an ART we have a battalion of certified GenZ themselves who ideate, design and write ads to deliver our clients with upto 42X ROAS!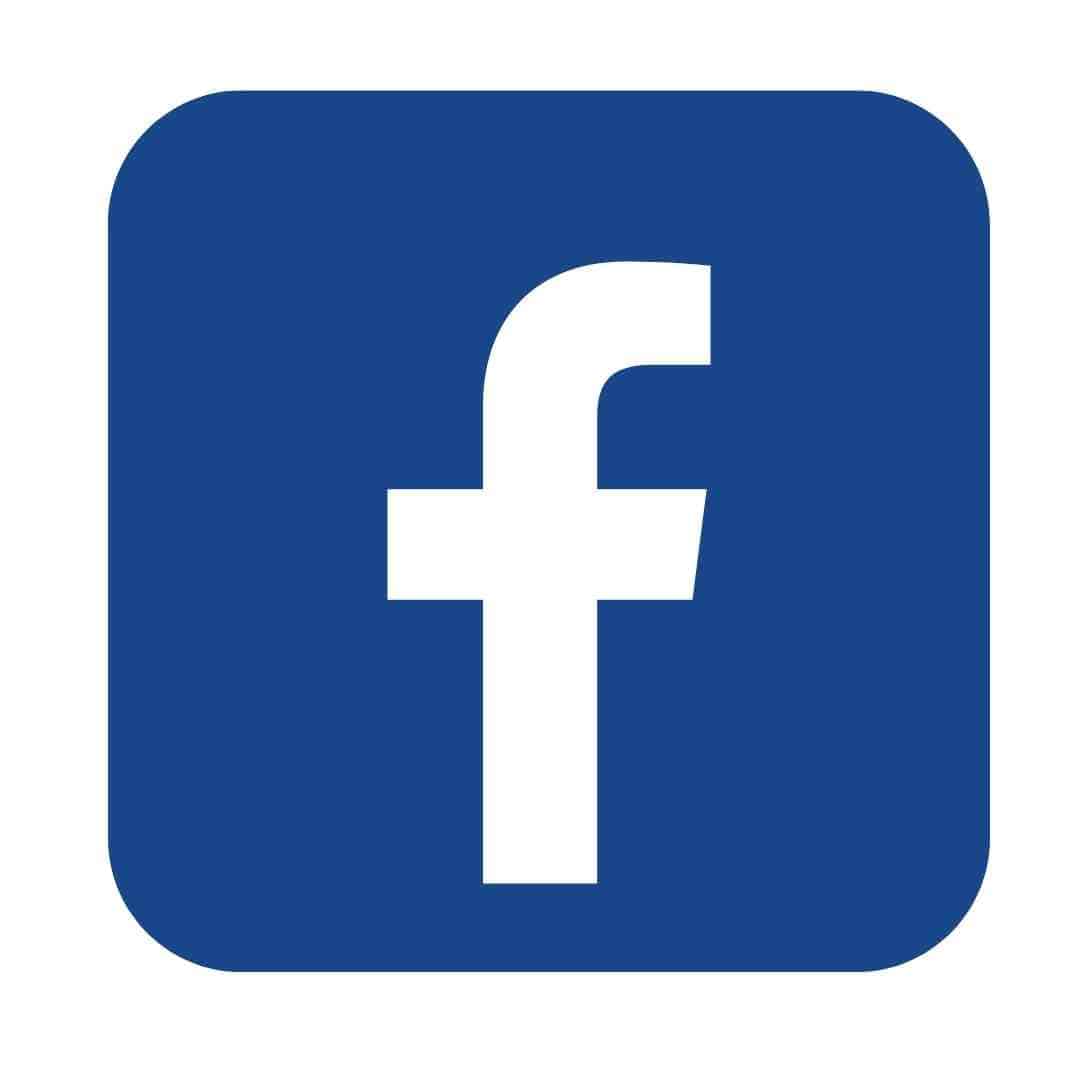 Facebook Ads
Our team has the Facebook certification to train the trainers who teach facebook ads, imagine the depth of what we know about the algorithm which we can use to your advantage!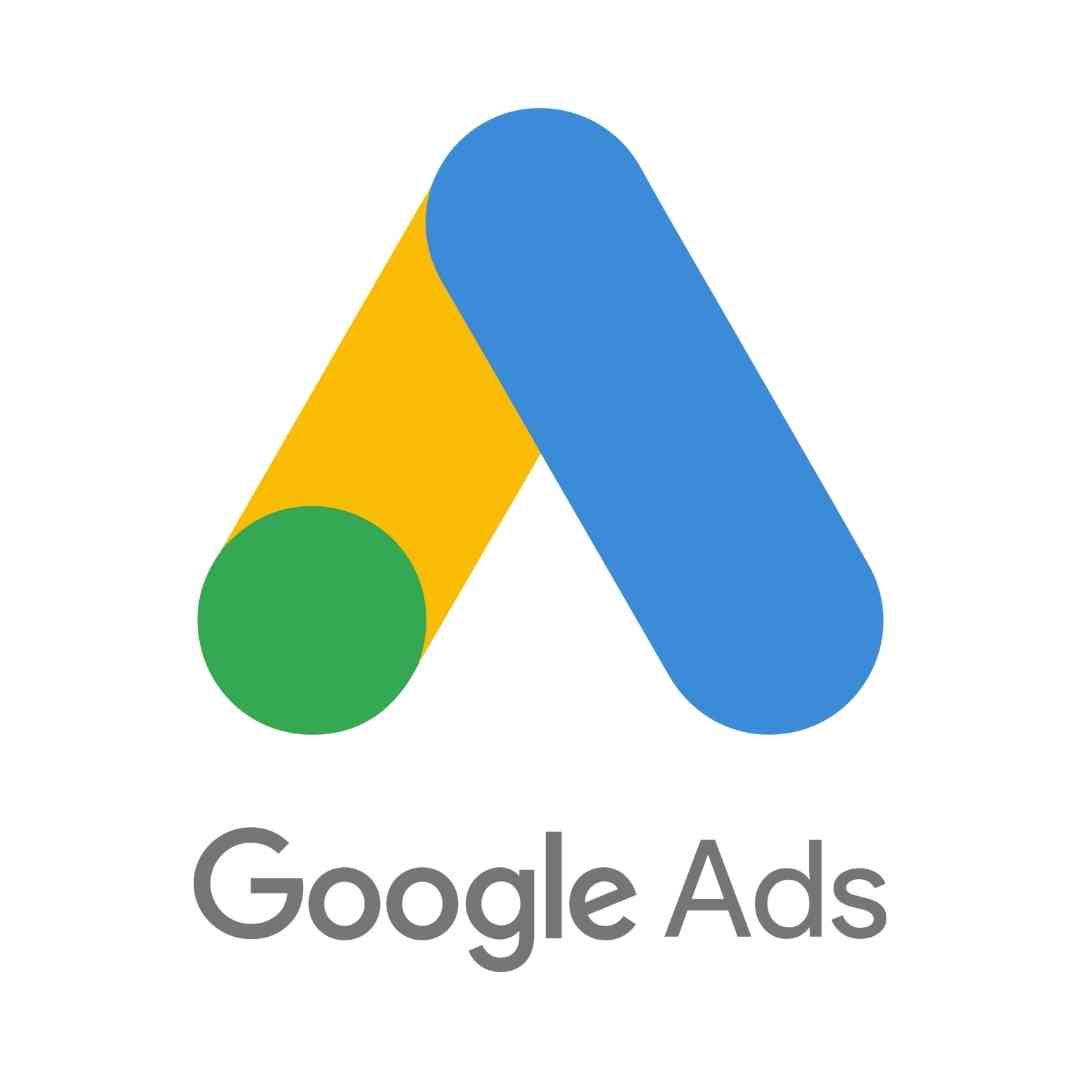 Google Ads
Most people think Google Ads is a bidding war but we have figured a way to use Google to turn it into a Sales machine.. for multiple e-com companies
YouTube Ads
Most agencies think youtube is fit only for building brand awareness, we have sold 1000's of products using Youtube ads at unimaginable CAC's.
LinkedIn Ads
Everyone wants to target the Top management and CXO's thinking they are the only captive audience out there, we carve the most unique niches on linked to match ur creative to your audience.
TikTok Ads
Most people do not advertise on Tiktok  but we have figured out a way to use TikTok to turn it into a Sales machine.. for multiple companies across all domains
We'll Show You How It's Done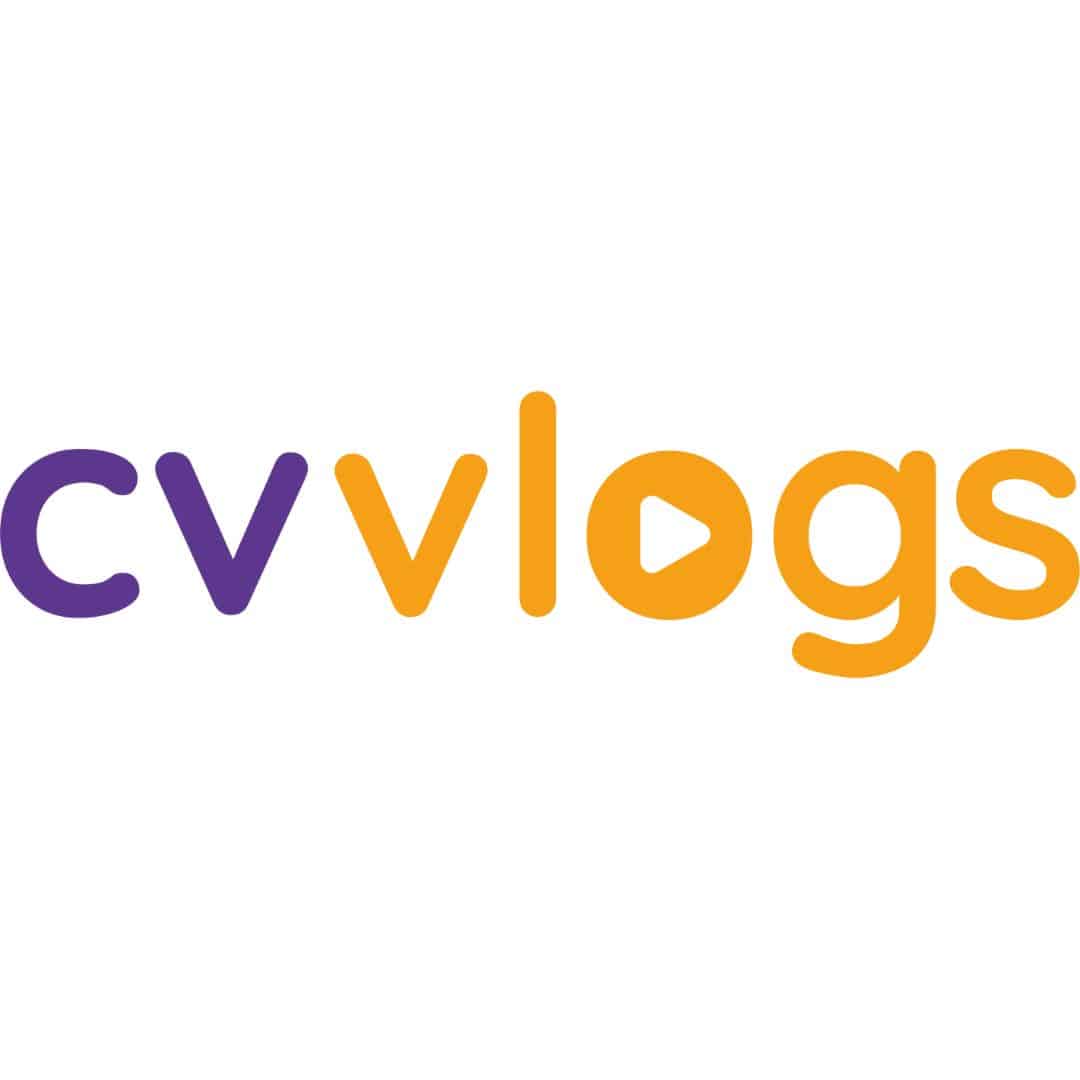 10K+ app downloads @0.5AED/Download
1000+ leads/Month @3AED/Lead
3000+ leads/Month @2.5AED/Lead
We connect you with your customers at the time they are ready to buy
Our USP
4X ROAS or Money Back Guarantee
Worked Across 20+ Domains
300+ Happy Clients
Result Oriented Agency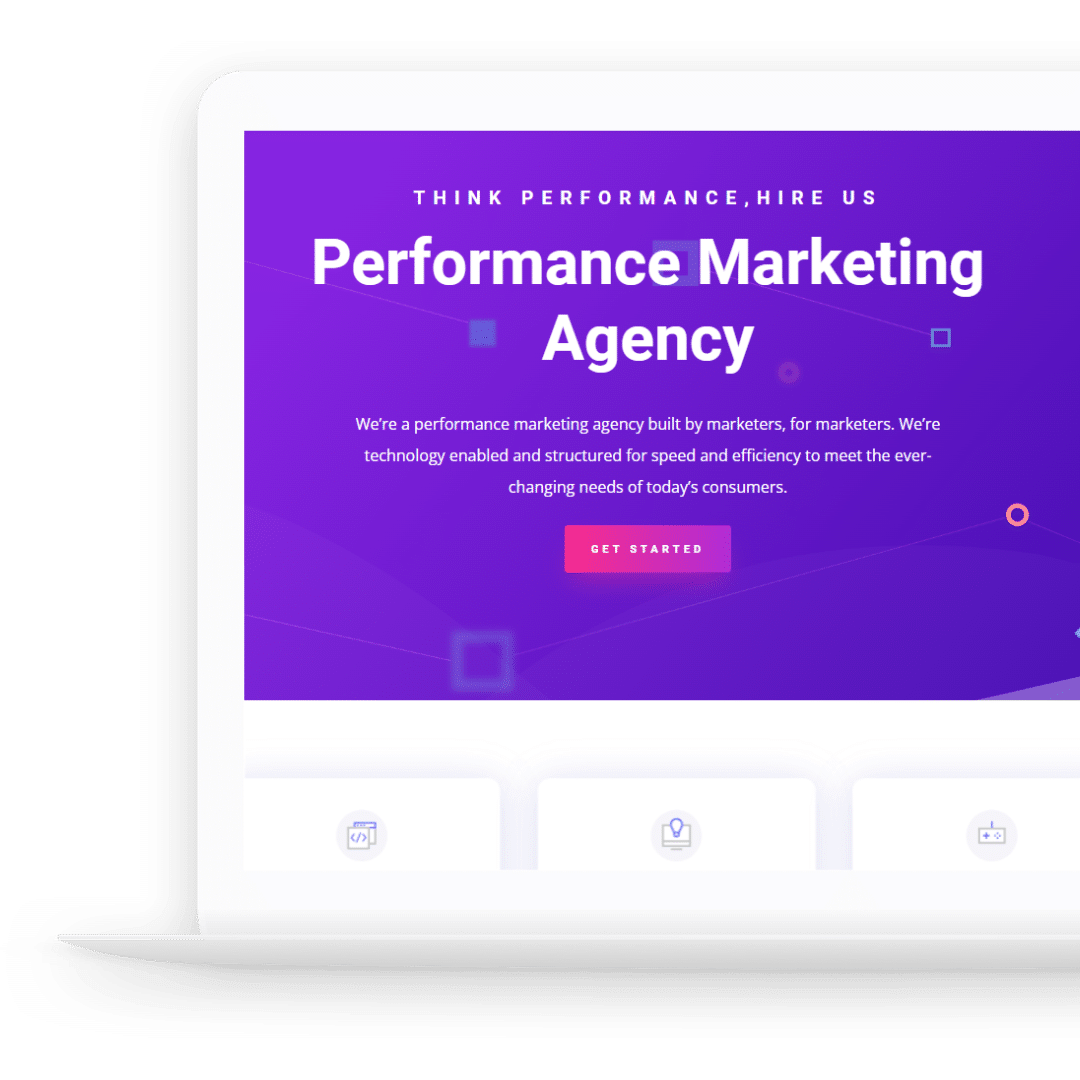 We have been working with Pitch Our Way since the start of our website launch. What sets them apart is the time taken to understand our business goals. Nikunj has closely worked with us to understand our needs, budgets and targets. He has a good team in place and we trust them completely with our online advertising needs.
Pitch Our Way has been a part of our journey since inception. The team led by Nikunj has continually worked with us to get us a better return on our relatively small budgets. They not only understand our business but also lead independently with an eye on our overall targets. It's a great bunch of people who know what they do and strive for better every time.
Nikunj executed a seller lead campaign for 3 months – on Instagram and Facebook. We got good reach and highest quality of leads – who are not just sellers but are also genuine members of our community – at large. From setting up the ad page to designing the campaign to daily execution and reporting, Nikunj did a great job. Would recommend him, and partner with him for future campaigns.
Let's Get Started
Ready To Make a Real Change? Let's Build this Thing Together!