Grab Investor's Attention With Our Pitch Deck
Our Pitch Deck Service is provided by professional founders, consultants and investors. In other words – exactly the target audience of your next pitch!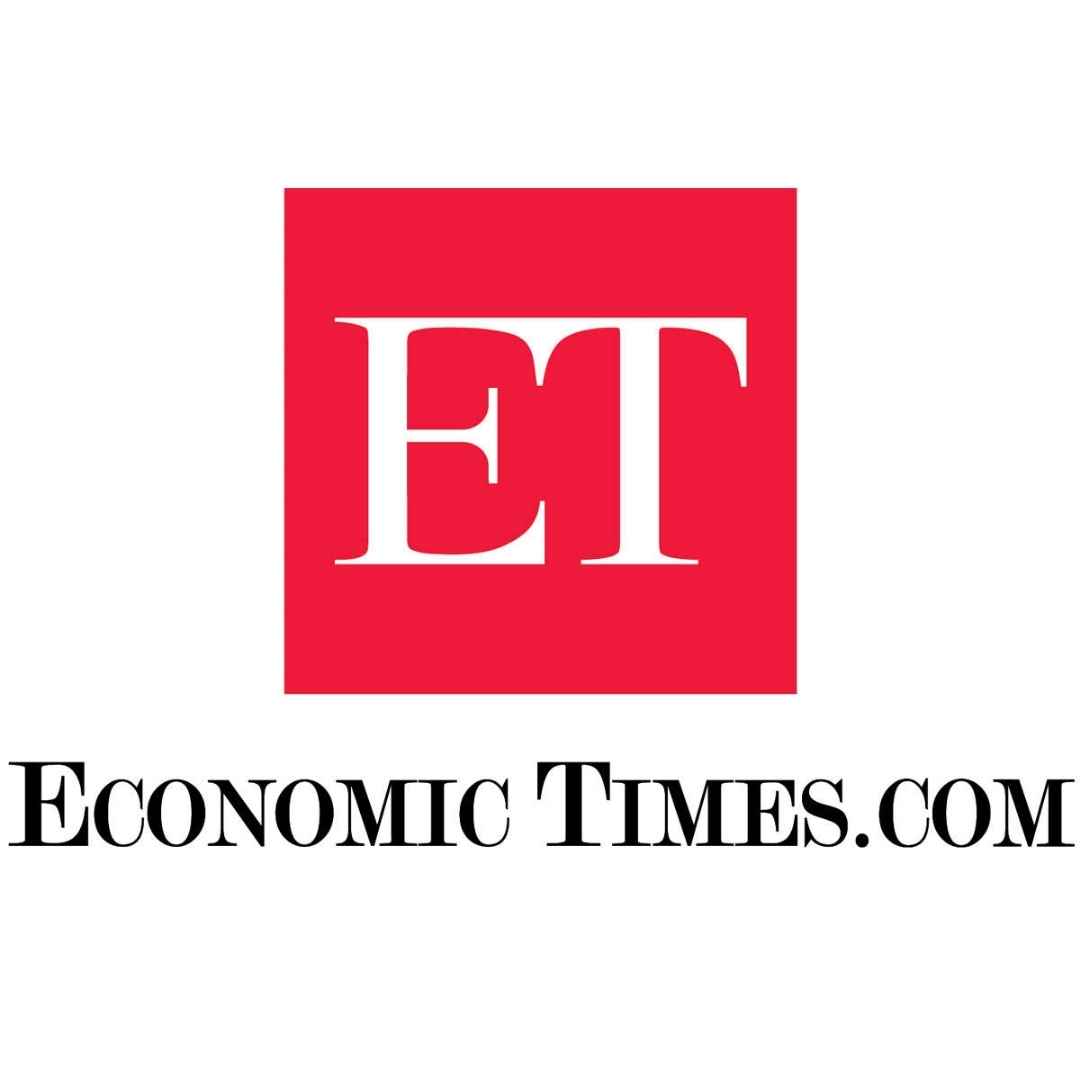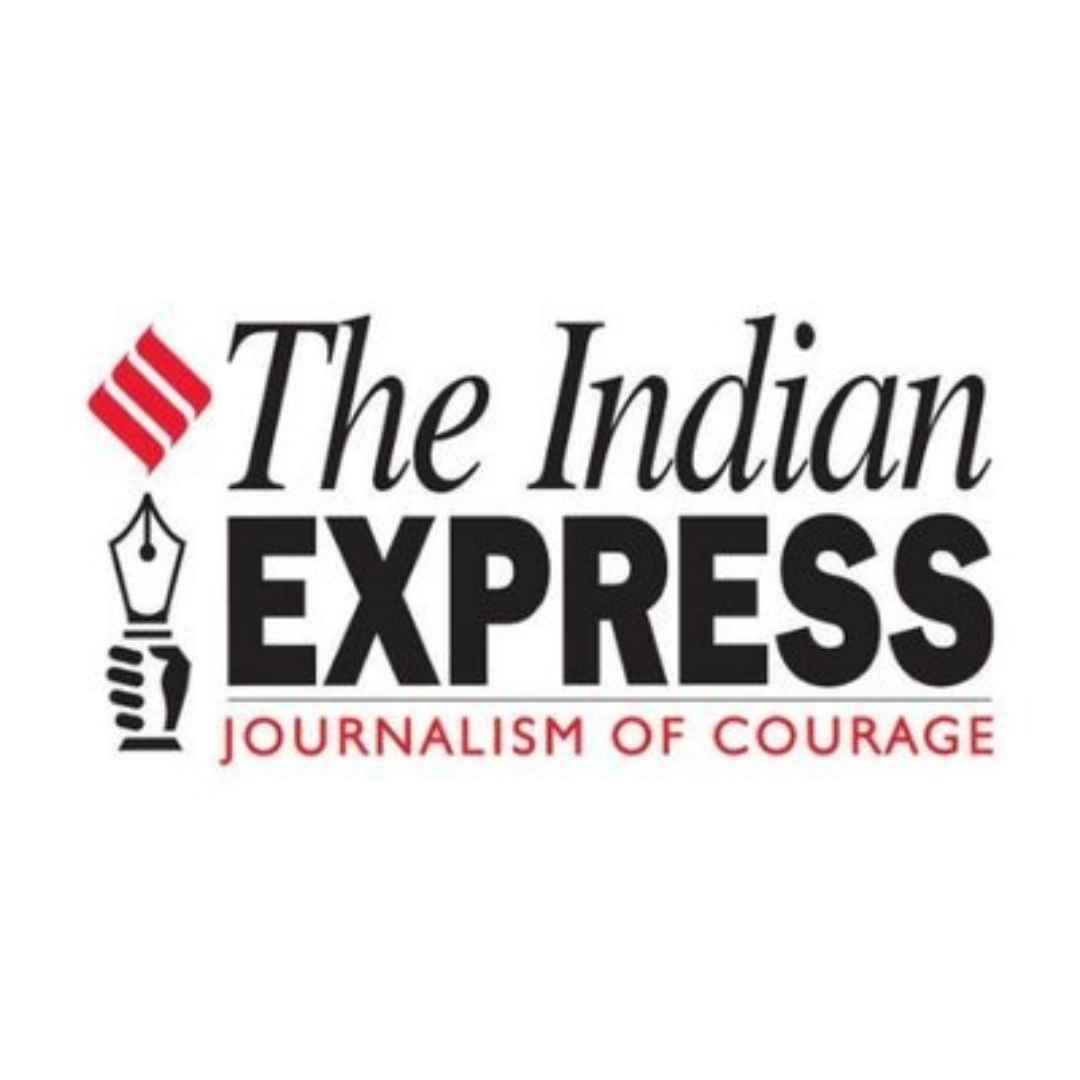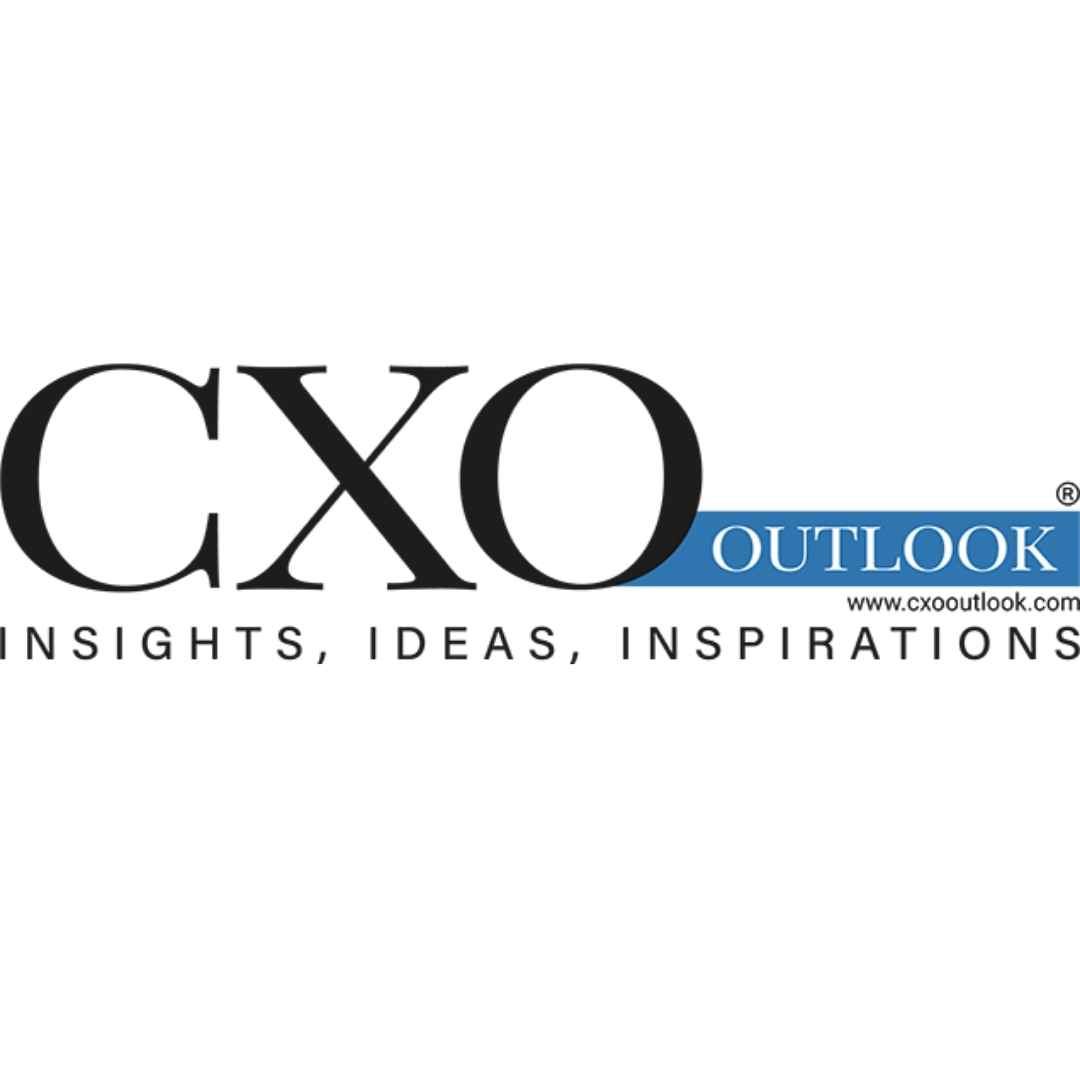 Pitch Deck Service
Everything included, leaving a lasting impression
Introduction
Quick intro on who you are and why you are here.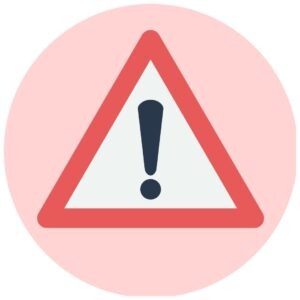 Problem
Statement of 2-3 problems that your product will tackle.
Solution
A clear and concise solution that investors will grasp effortlessly.
Opportunity
Demonstration of market size and opportunity in measurable numbers.
Product
Showing off your mind-blowing product or service.
Traction
Focus on growth, major goals and next steps of your business.
Team
Introduction of your most committed team members.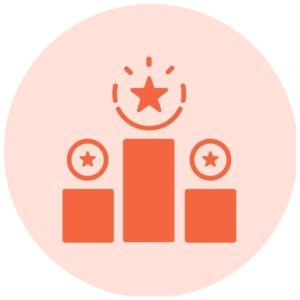 Competition
Analysis of your main competitors and why you'll beat them.
Financials
P&L forecast, profit margin and other compelling metrics.
Investment
Statement of how much funds you need and what you'll use it for.
Let's Do Something Better Together!
With nearly a decade of experience in the startup ecosystem, we are here to guide you along your entrepreneurial journey.
If you are looking to invest or raise capital for your startup, it is essential that you are armed with the best pitch deck & justified valuation with perfection in forecasting.
 

We will help you build your documents and refine them until it is complete for the investor's eyes – which increases your chances of getting funded!

 

With a well-crafted pitch deck & financial model, you can get up to 70% probability of a successful funding round.
Few of our Portfolio's Successful Startup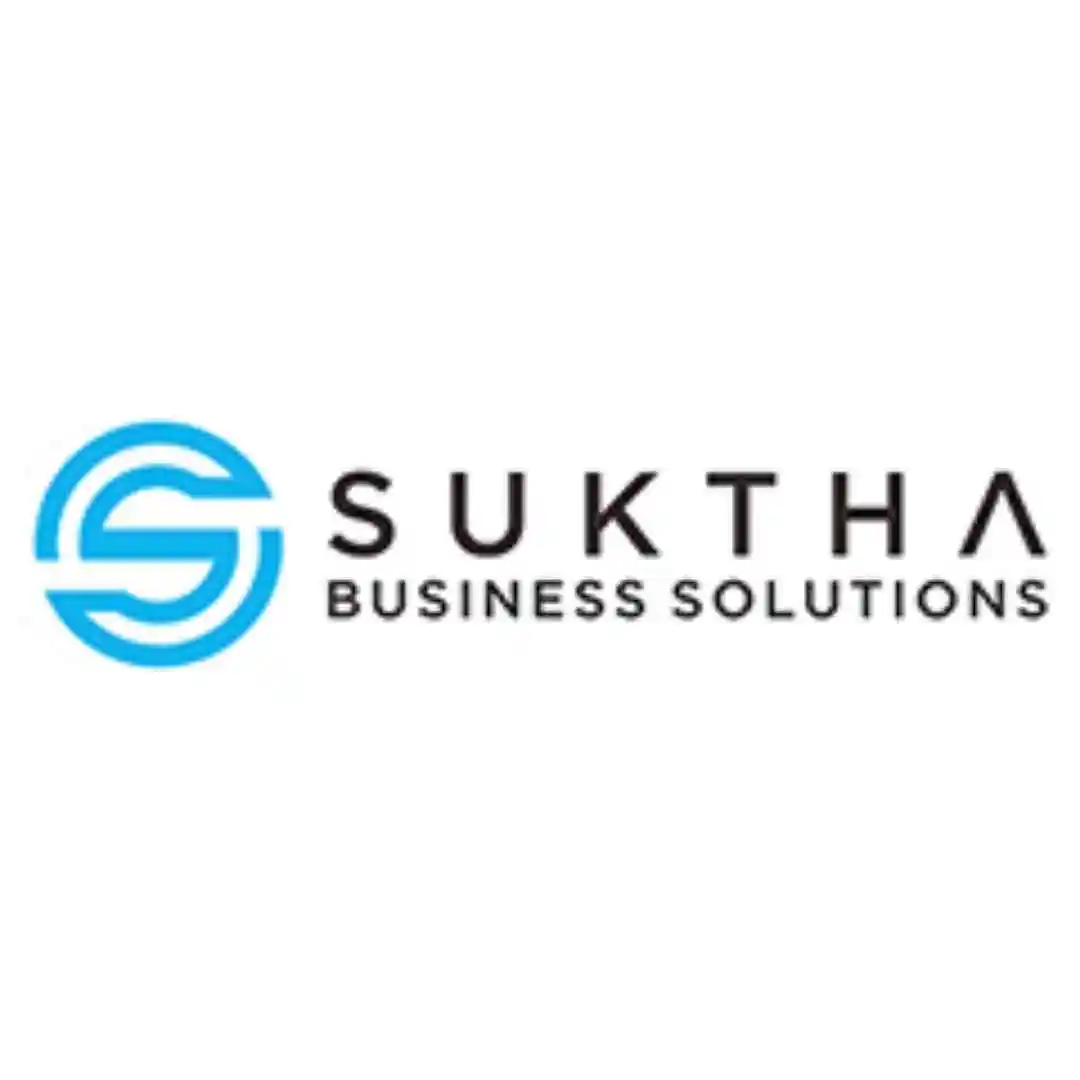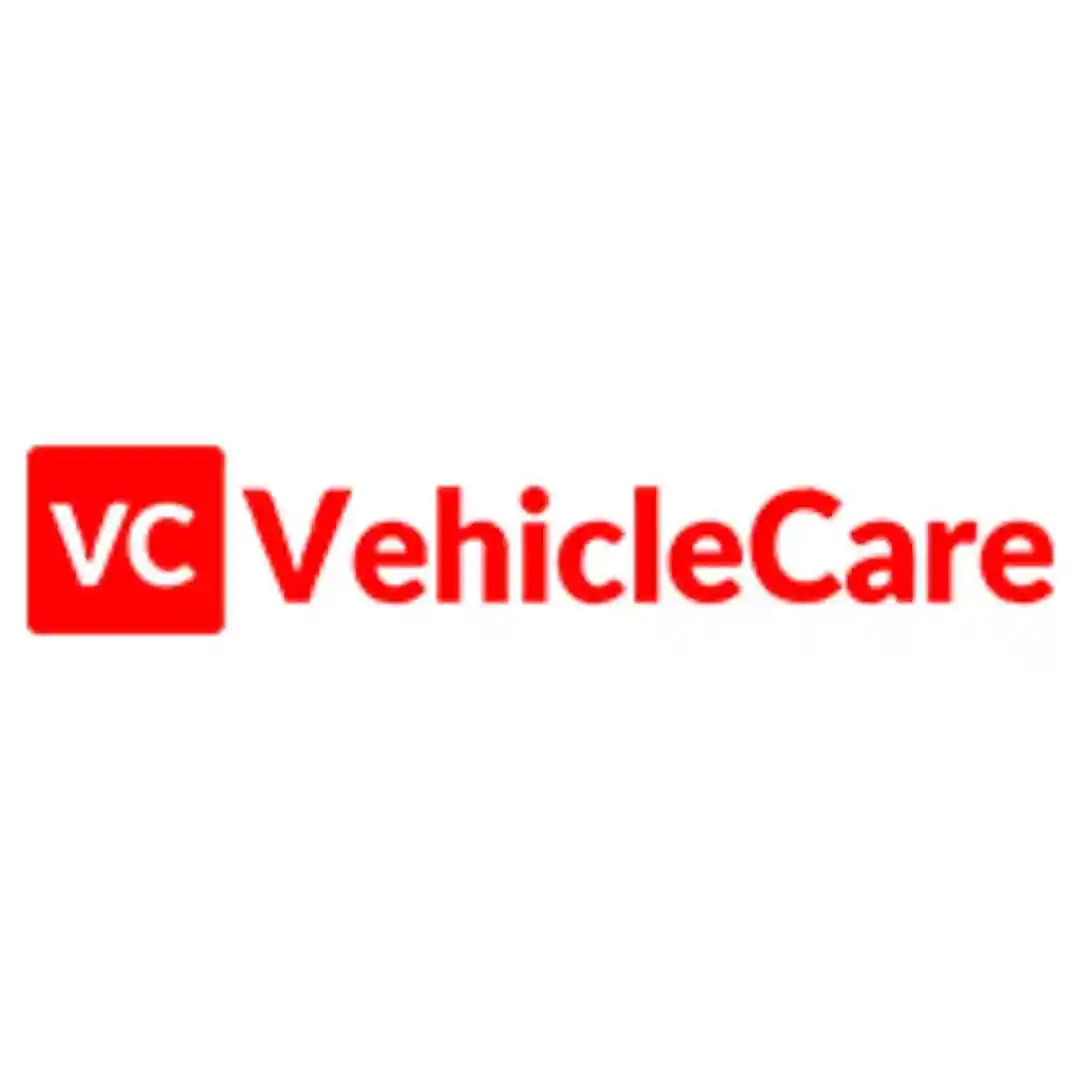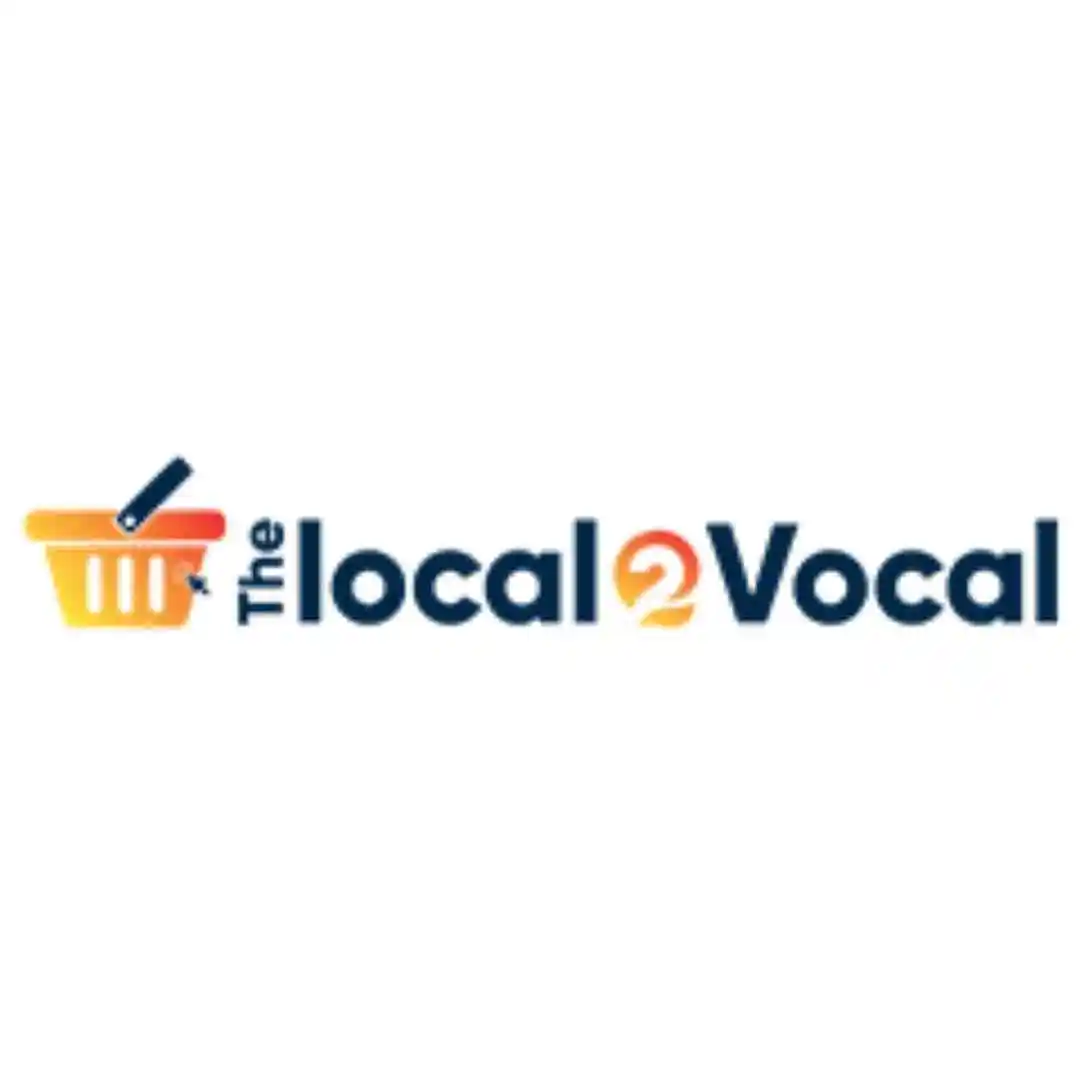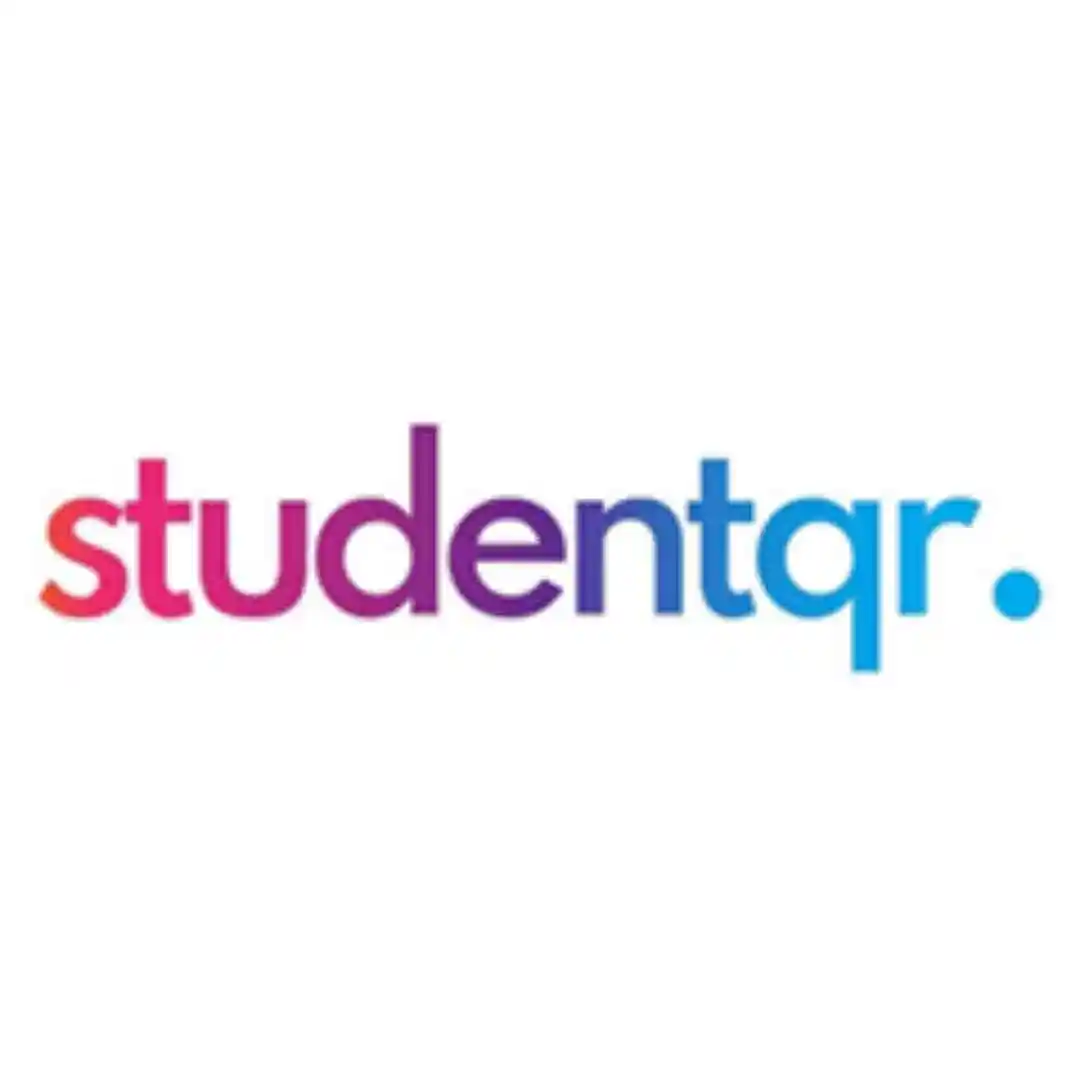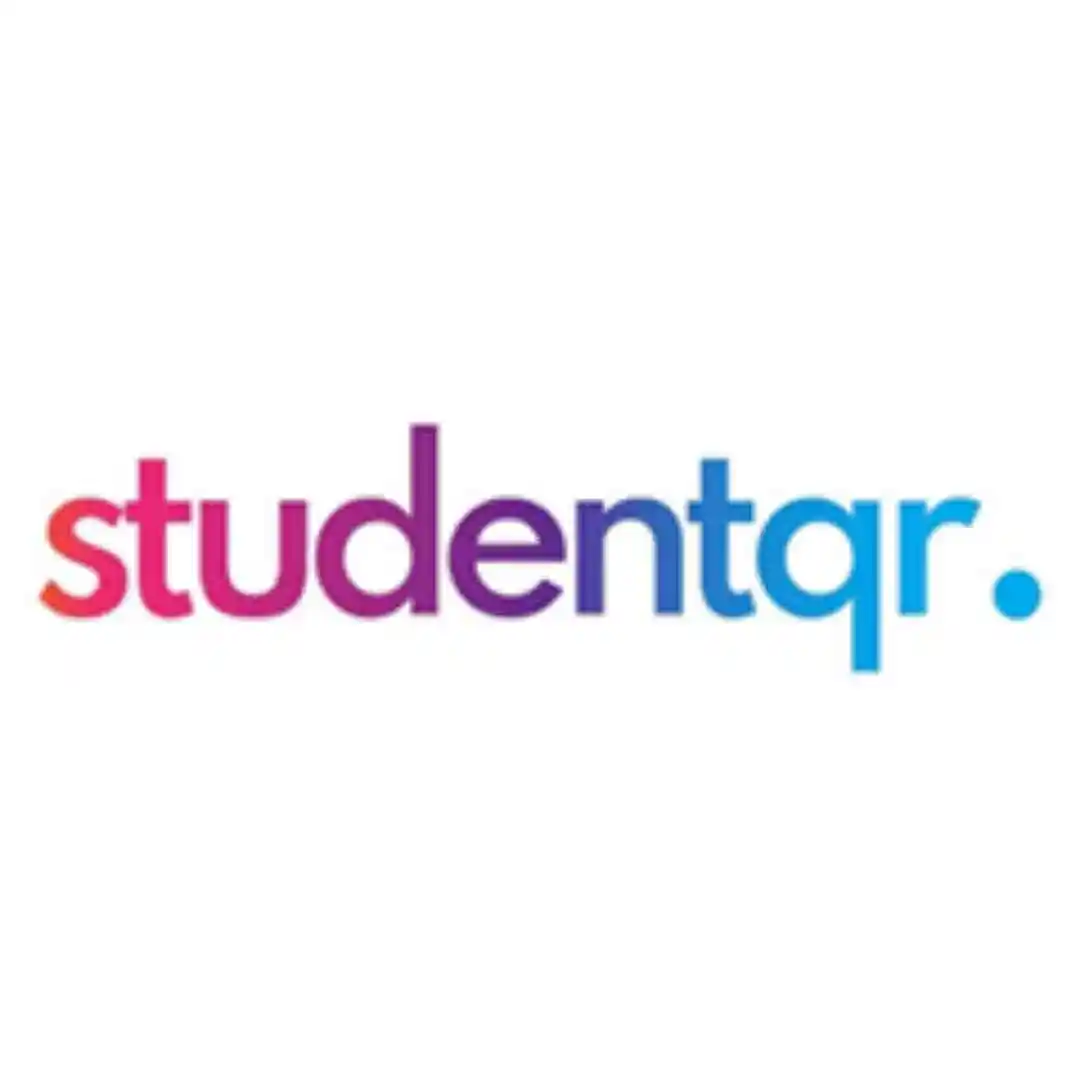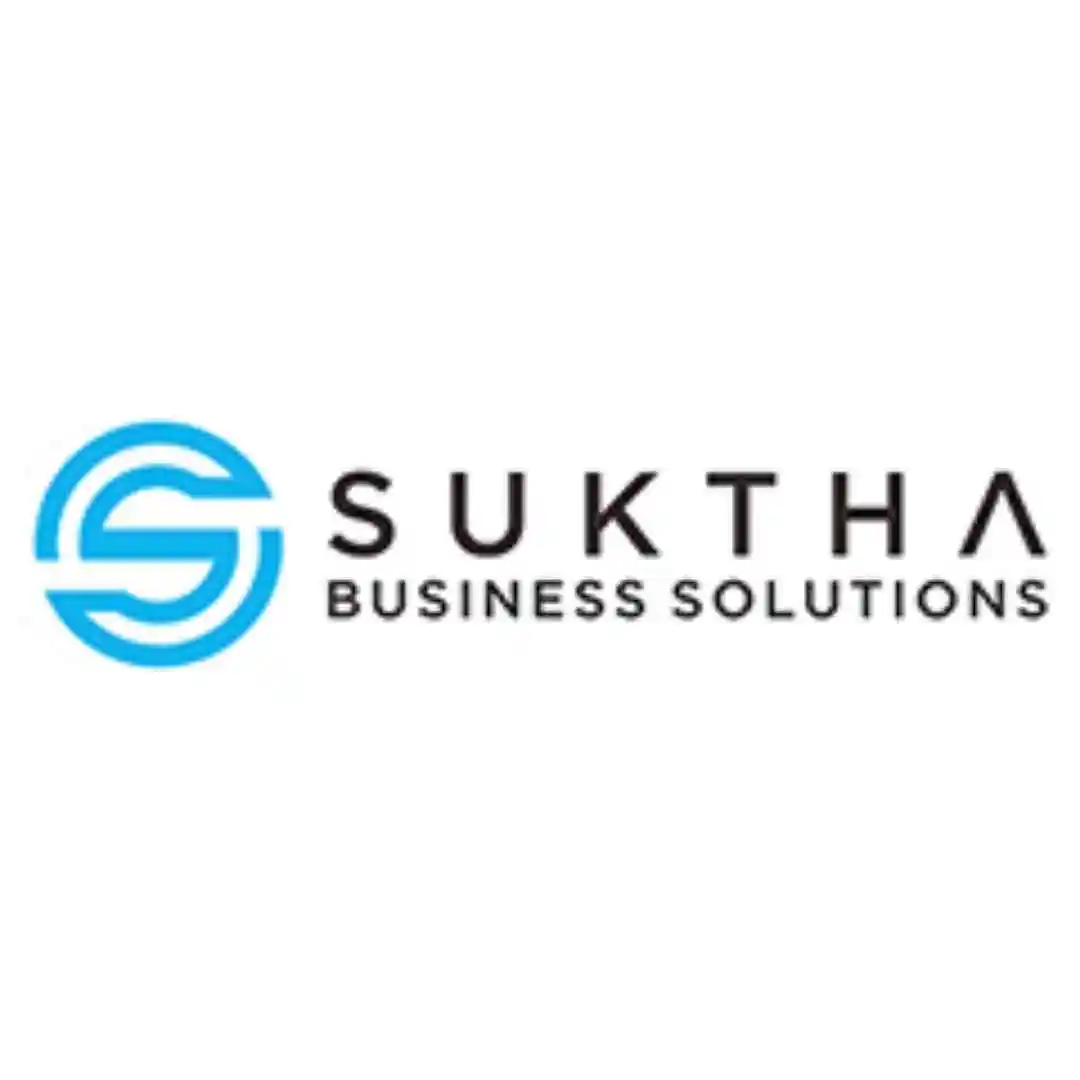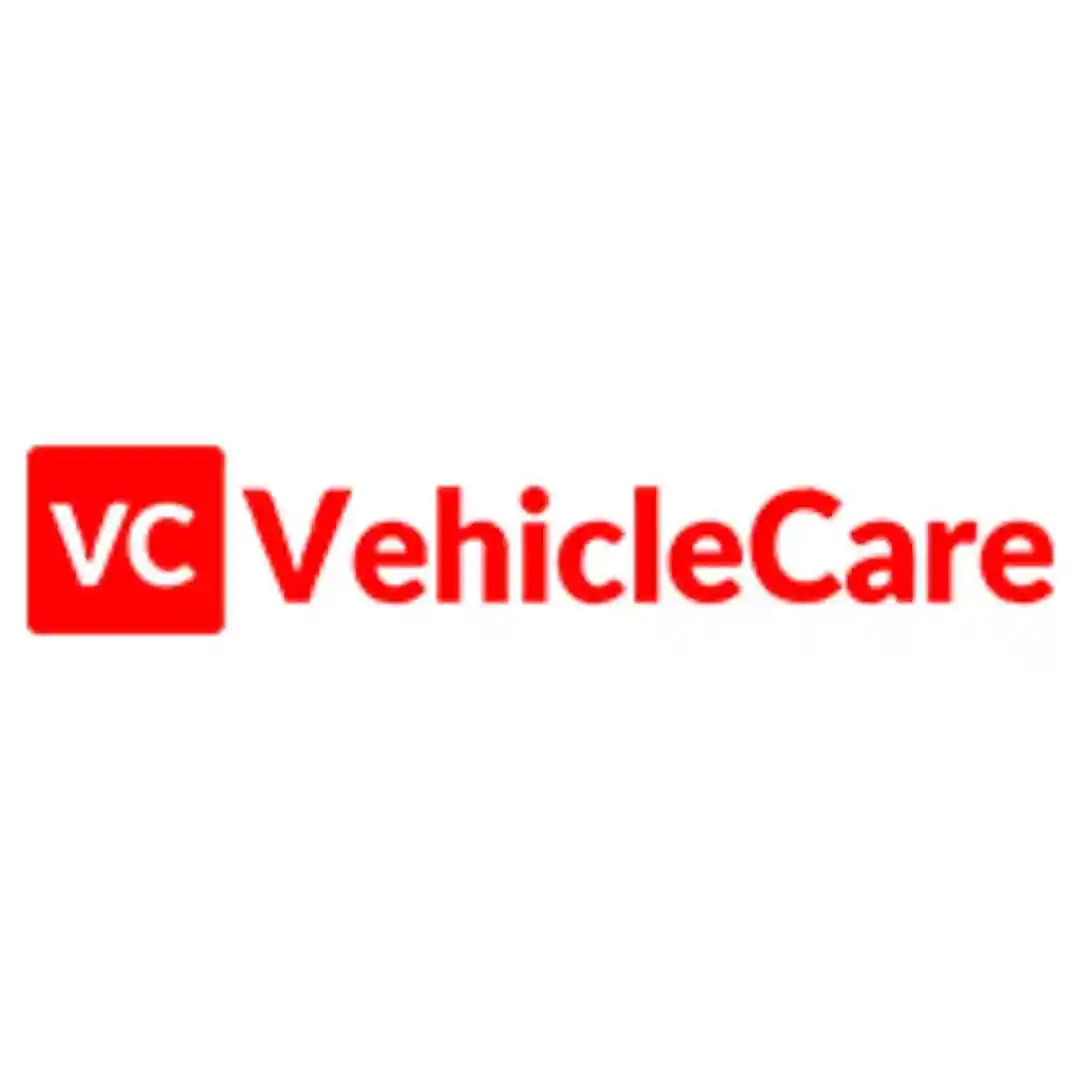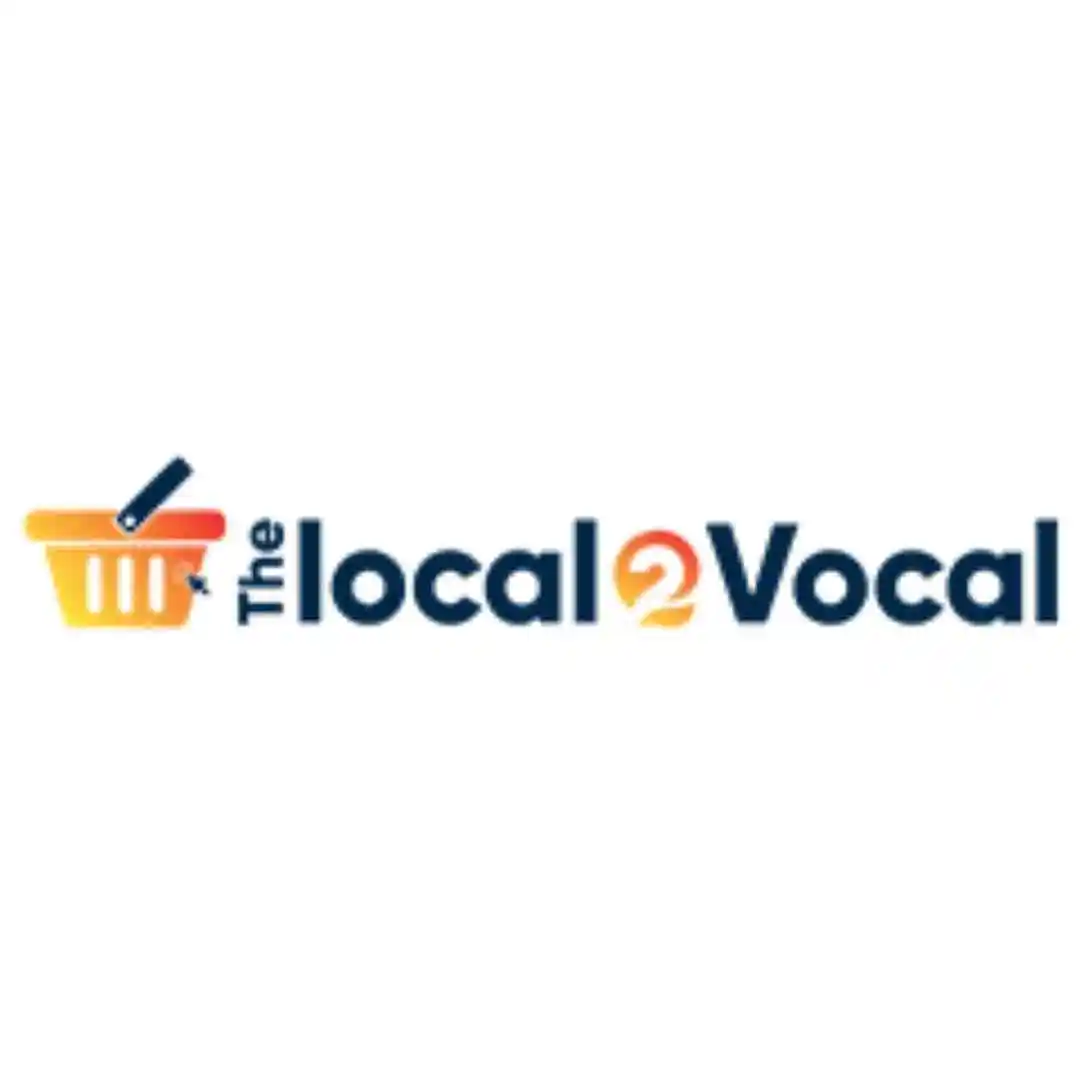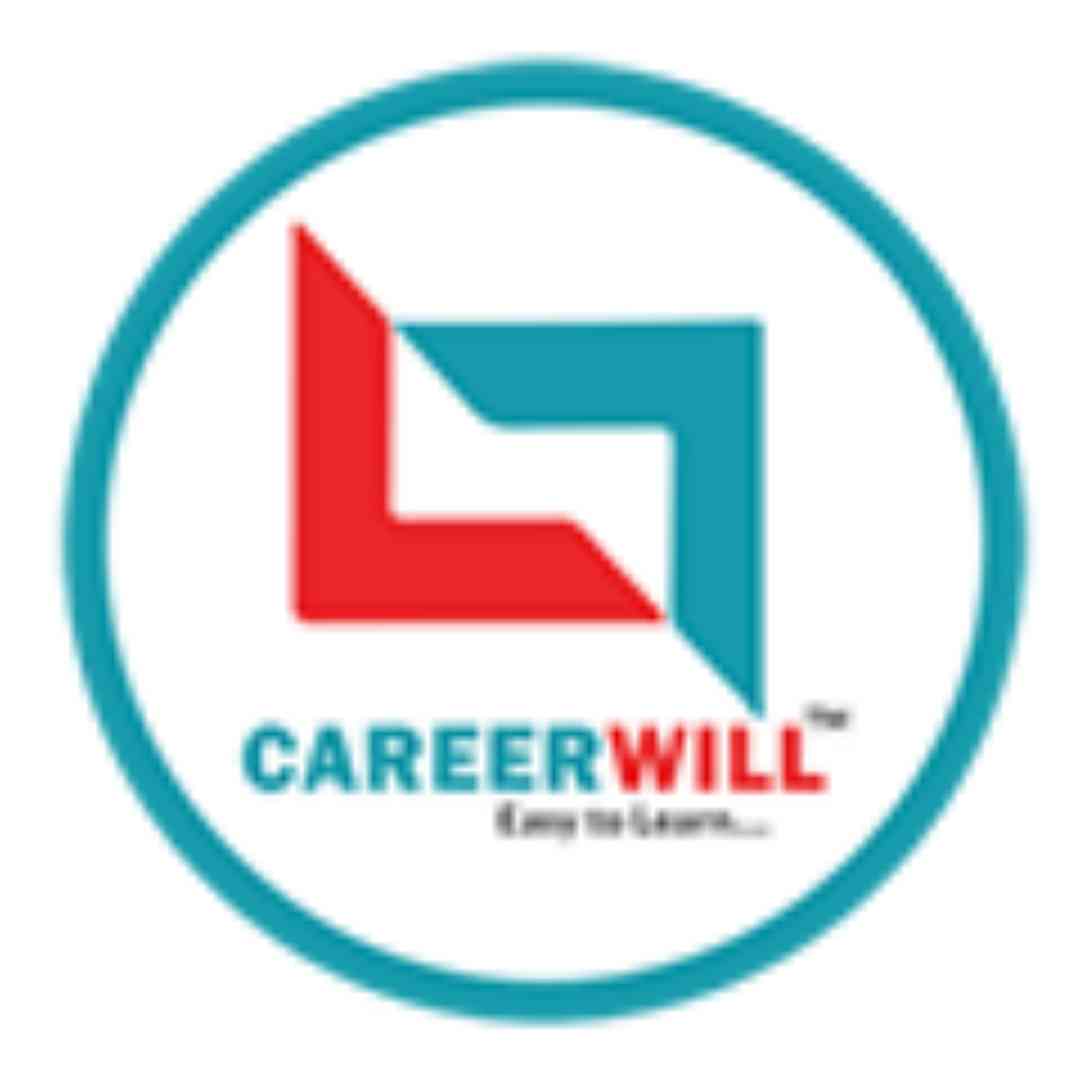 Here is what Startup Founders say About Us 
Wonderful service, end to end help in creating pitch deck and
financial model. Really recommend this service to any startup looking for the right place to know how to make a bussiness model for a startup
It was a rewarding experience to work with Pitch Our Way. The team is
professional, knowledgeable, patient & extremely supportive during our
association and post-completion of the assignment too. Campus Fortify has no
hesitation in recommending Pitch Our Way to organisations that seek their
services.
Understanding product category and project requirements is most
important. The team has great patience in it and lived up to the
expectations. The team is out-put oriented and highly
client-centric. At the end delivered our project at best level. Highly
recommendable and we will work again for our future projects.
Let Us Together Make Your Startup Investment Ready